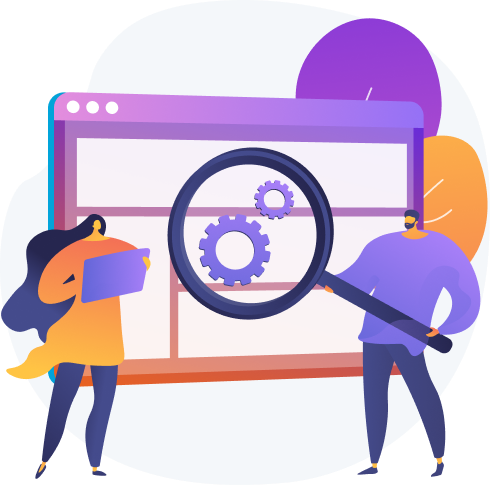 Admin Features
Full Member Control – You control by member level who can upload, view, and edit photos.
Photo Album Management – Quickly edit delete entire photo albums right from the Admin Panel. Edit or delete single photos from the front end management.
Choose how photo albums display – number of show per page and whether default albums are searchable (blog, forum, etc).
Control how many photos can be uploaded to the feed at a time.
Full control over privacy, tag and comment options.
Full category control so you can create and edit categories to suit your community.
Easily monetize on this with subscriptions. Set member levels to allow access to view, upload and edit based on the subscription level.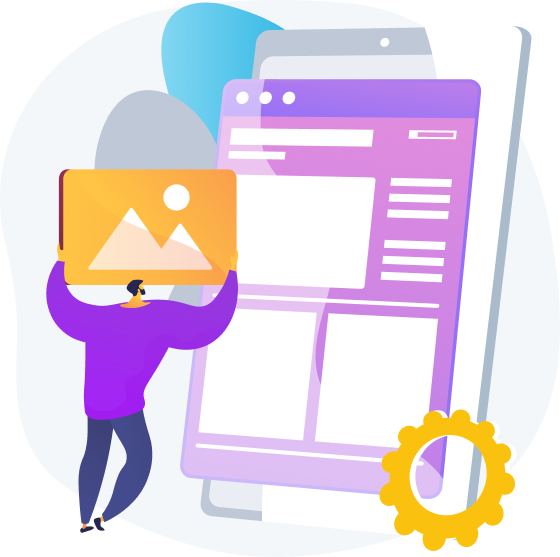 Frontend User Features
Rapid File Uploads – Our real-time progress bar keeps members updated so they're not left waiting. Entire albums post in just a few clicks.
Photo Tagging – Enable member tagging to create albums rich with comments and mentions, making your community the photo sharing home of the last event, vacation, or shoot.
Privacy Options – Decide what privacy options are available when members upload photos. Everyone? Friends only? You decide!
Easy Browsing – Sort by categories, most recent and most popular, or use keyword searches. Efficient browsing with immediate results.
Photo Sharing – Posts support photo attachments for fresh and diverse content sharing. Members choose what to share and how to share it.
Profile Page – Photos Profile visitors can browse through photo albums to connect and comment. Albums display a visual history of each member's experiences.
Photo Sorting – Users can set the default sort for their photos in their albums. They can choose from: Recent, Oldest, Set Order. For Set Order, users can drag and drop their photos in the order they want them!
Sales and Support Info
Support Hours
Support is provided from Monday through Friday during normal US
business hours. Support is closed for major US holidays.