Who We Are
We Improve Your Experience Day by Day
SocialEngine is an award-winning software company founded in 2007. Our flagship product, SocialEngine PHP, provides a white-label CMS platform for creating feature-rich, niche social networks.
SocialEngine PHP is known as one of the best online community platforms that contains a wealth of features such as: full member control, paid or free membership, messaging, reliable plugins, in-depth security and privacy, and a user-friendly interface. Mobile apps for iOS and Android are also included with each bundle as we know the importance of staying in touch with members.
We are an experienced team that shows their passion, innovation, and creativity by providing frequent updates with new features and improvements. We help to bring your vision into reality as you build your own social network community.
SocialEngine PHP is also known as the Twitter, Facebook and LinkedIn clone community building script as so many of our features are similar to the popular social media sites. If you're looking to build your own social network community, SocialEngine PHP makes it easy to quickly start your community with popular features of Facebook, Twitter and other major social media networks.
1500K+
Registered Members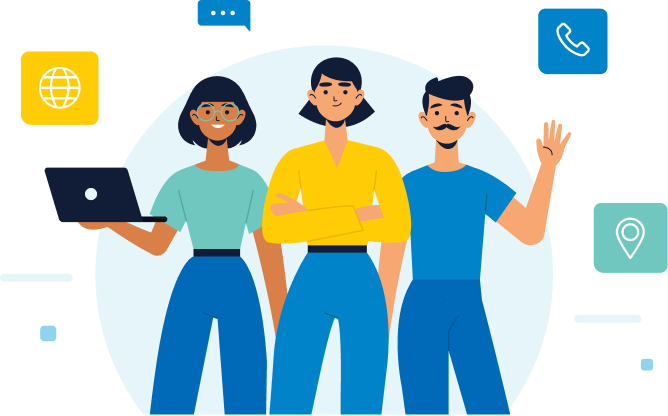 The SocialEngine Story
2007

Co-founded in 2007 by Charlotte Genevier and Alex Benzer, SociaEngine (Webligo, LLC) began as a provider of white label software to help businesses build their own branded, interest-driven social networks. At a time when people were still deciding if Facebook was just for kids, Alex and Char recognized the difference between the social graph (connecting people who know each other) and the interest graph (connecting people with similar interests). They focused on the latter.

10,000

Within the first four years, SocialEngine had acquired nearly 10,000 customers leveraging their SocialEngine PHP product to power large online communities for the likes of Apple, Electronic Arts, MasterCard, NASA and Shell.

2014

James Clark and Jason Cormier, co-founders of Boulder-based digital marketing agency, Room 214, acquired SocialEngine at the beginning of 2014 and brought their vision to the SocialEngine product.

2021

Introduced in 2021, SocialEngine Managed emerged as a hosted SocialEngine PHP service. Powered by SocialEngine PHP, it includes all official SocialEngine PHP plugins, hosting, technical support and upgrades. This is the solution for those who just want to focus on their site and not worry with maintenance or hosting.

2022

Ahead Websoft Technologies, founders of SocialNetworking.Solutions, acquired SocialEngine at the beginning of 2022. Their passion for SocialEngine brings a promise of a bright future as they continue the SocialEngine vision with their innovation and creativity.
SocialEngine – A Solid Foundation
Building communities since 2007. SocialEngine provides a solid foundation for your vision.