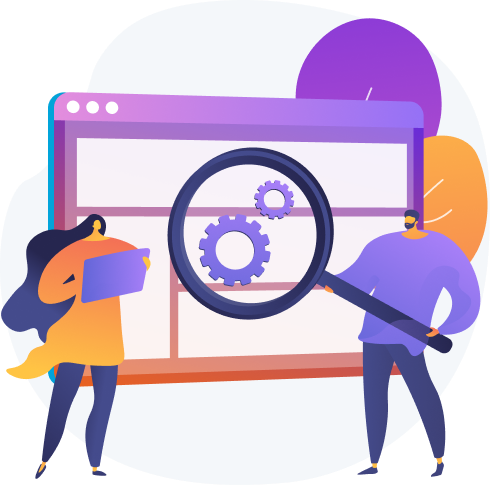 Admin Features
Full Member Control – You control by member level who can create, view, and edit groups.
Group Management – Quickly delete groups right from the Admin Panel. Edit or delete single groups from the front end management.
Full control over privacy and comment options.
Full category control so you can create and edit categories to suit your community.
Control whether groups can be styled, per member level.
Control which HTML tags can be used, per member level.
Enable/disable HTML and BBcode.
Easily monetize on this with subscriptions. Set member levels to allow access to groups, styling of groups, and whether members can use HTML in posts based on the subscription level.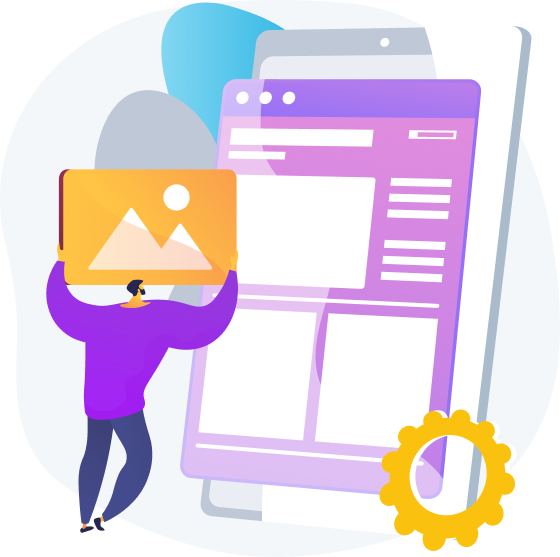 Frontend User Features
Activity Feed and Discussion Topics – The activity feed is the central hangout where group members can share updates, links, music, photos, and videos. For deeper conversation, group members can create threaded discussion topics that function just like forum posts.
Group Photos – Group members can share photos with one another, and can browse group photos to like and comment. Whatever the topic, group members will enjoy sharing and socializing.
Group Events – If you have our Events Plugin installed, group members can create group events with the same functionality, to connect with other group members online or in real world outings.
Privacy Options – Group creators can decide whether groups are public or invite only. Groups can broadly organize members into large, public groups. Groups can even support private sharing between handfuls of members in small, intimate groups.
Group Moderators – Group creators can promote group members to be officers. Officers can moderate group content and can perform leadership roles within the group.
Message All Members – Group creators can broadcast messages directly to group members to notify them of the latest news and events.
Sales and Support Info
Support Hours
Support is provided from Monday through Friday during normal US
business hours. Support is closed for major US holidays.