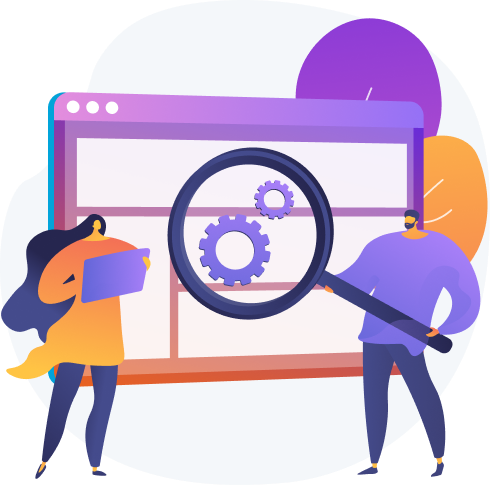 Admin Features
Full Member Control – You control by member level who can access the forum, create topics, edit and delete posts or topics.
Forum Access Management – Control who can view specific forums by member level.
Forum Moderation – Easily add moderators to each forum.
Full category control so you can create and edit forums to suit your community.
Enable or disable HTML and BBcode.
Control which HTML tags can be used in forums, per member level if HTML is enabled.
Control how many topics and posts show per page.
Easily monetize on this with subscriptions. Set member levels to allow access to the forums, posting, and whether members can use HTML in posts based on the subscription level.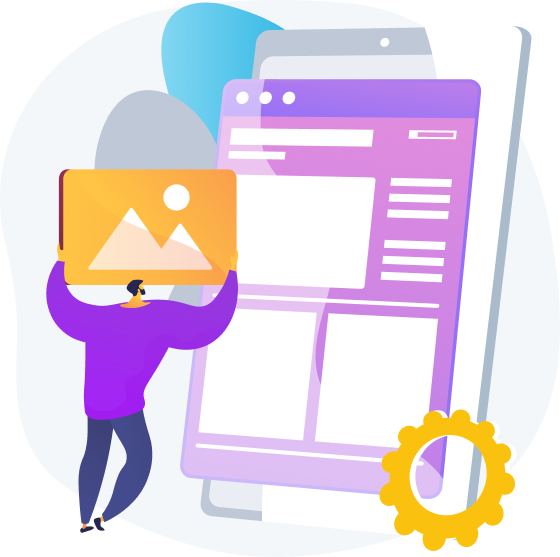 Frontend User Features
Categories, Forums, and Topics – Forums are grouped by customizable categories, and members can create forum topics to get discussions going.
Notifications – Members can turn on notifications for topics they participate in, keeping them notified of other members' replies.
HTML and BBcode Support – Optional support for HTML and BBcode is possible in forum posts. Members can embed media in posts for richer discussion.
Moderators – Assign members as moderators for specific forums. Moderators can oversee forum discussions and moderate content when necessary.
Show Recent Activity – Show recent posts and recent topics (threads) with the easy to use widgets. Just drag and drop onto any page and you're good to go!
Sales and Support Info
Support Hours
Support is provided from Monday through Friday during normal US
business hours. Support is closed for major US holidays.