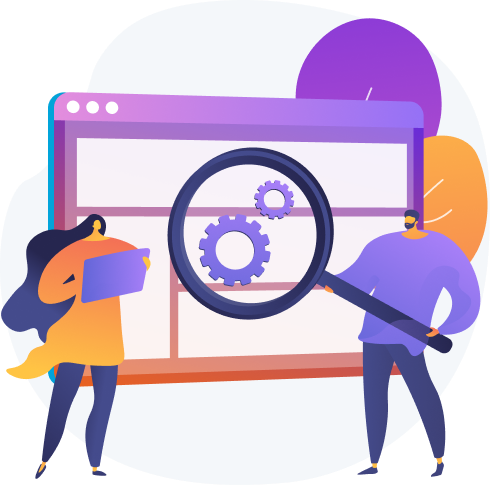 Admin Features
Full Member Control – You control by member level who can create, view, and edit events.
Event Management – Quickly delete events right from the Admin Panel. Edit or delete single events from the front end management.
Full control over privacy and comment options.
Full category control so you can create and edit categories to suit your community.
Control whether HTML and BBcode can be used in events, per member level.
Easily monetize on this with subscriptions. Set member levels to allow access to the events, styling of events, and whether members can use HTML in posts based on the subscription level.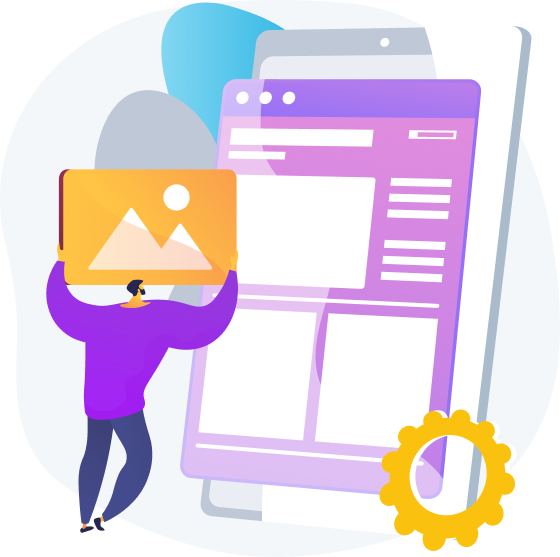 Frontend User Features
Activity Feed and Discussion Topics – Event guests can share updates, links, music, photos, and videos in a special feed, or post a discussion topic just like a forum post. Events are always accessible, so members can even share and reflect after the event ends.
Track RSVPs – Members can RSVP when invited to events so event creators can easily track attendance. RSVPs can be updated if plans change.
Message All Members – Event creators can broadcast messages to all guests for efficient event updates. Media attachments are supported.
Event Photos – Share photos with event guests with our simple-to-use uploader. Event guests can tag, share, like, and comment on photos.
Privacy Options – Events can be public or private. Event creators can send out exclusive invitations, or allow guests to invite others.
Custom Event Styles – Using CSS, event creators can change the colors, fonts, and styles of their event to design a custom look that's their own.
Sales and Support Info
Support Hours
Support is provided from Monday through Friday during normal US
business hours. Support is closed for major US holidays.