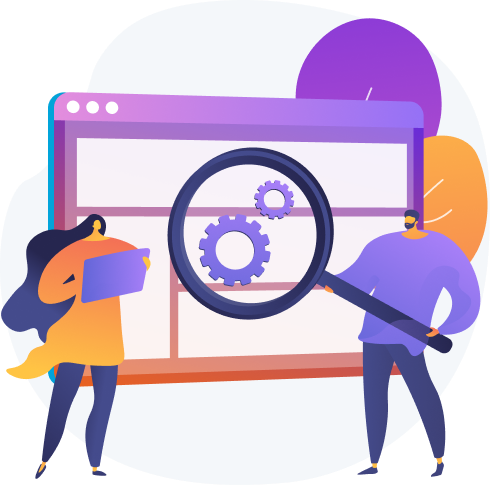 Admin Features
Full Member Control – You control by member level who can create, view, and edit playlists.
Music Management – Quickly delete playlists right from the Admin Panel. Edit or delete single playlists from the front end management.
Custom Player Skins – Our built-in audio player is 100% HTML and CSS, making it easy to customize. With some small edits, you can alter the skin to match the look and feel of your community.
Choose how many playlists display per page.
Full control over privacy and comment options.
Easily monetize on this with subscriptions. Set member levels to allow access to the playlists and whether members can create playlists based on the subscription level.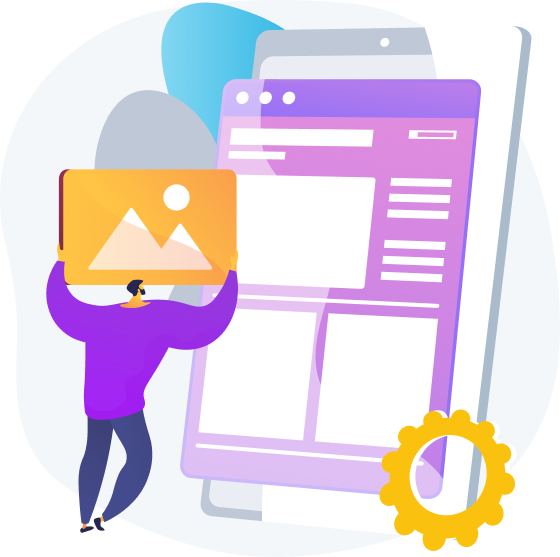 Frontend User Features
"Add to My Playlist" feature – Members can create playlists to curate the music they love, and even share playlists with their friends.
Mobile Support – Play audio files on mobile devices.
Pop-out Player – The audio player can be "popped out" into a new browser window, so members can browse your community with uninterrupted playback.
Album Art – Members can upload album covers to visually enhance or personalize the playlists they create.
Profile Playlists – Members can add audio players to profiles so visitors can listen to playlists while browsing.
Sales and Support Info
Support Hours
Support is provided from Monday through Friday during normal US
business hours. Support is closed for major US holidays.