We are pleased to announce the release of the FREE SocialEngine PHP Sunshine theme! This new theme is exclusively for our SocialEngine PHP Managed service. To celebrate the release of Sunshine, we have temporarily removed the $69 set up fee for new managed orders!
Theme Features
The Sunshine theme sports a crisp, clean, eye-catching design. Vibrant colors tingle the senses, bold fonts engage the viewer, sleek rounded corners make your whiskers stand on edge! Okay, maybe that last part was just for me! You can dig it though, right? Let's have a tour of this spectacular theme!
Three Color Choices
Choose from three color schemes or create your own. Shown below is Landing Page 1 in the three color schemes.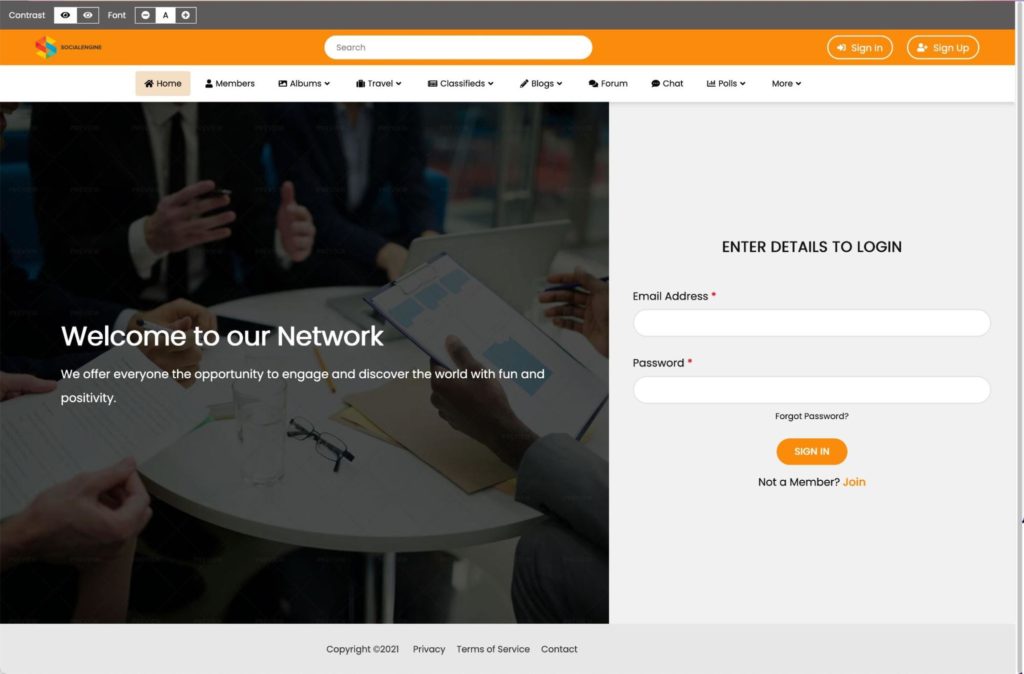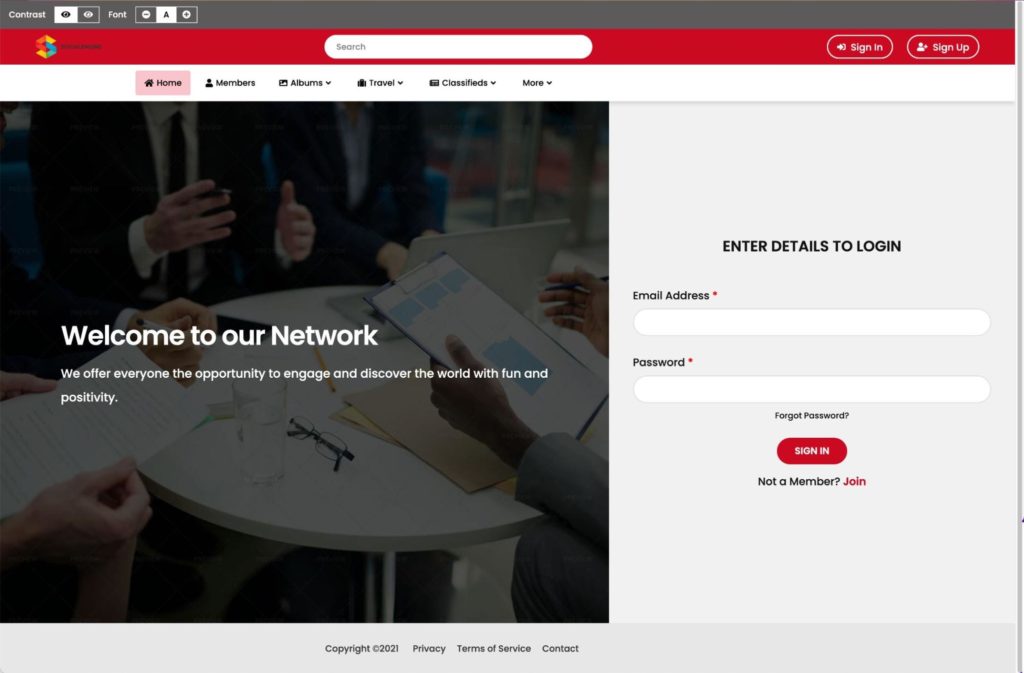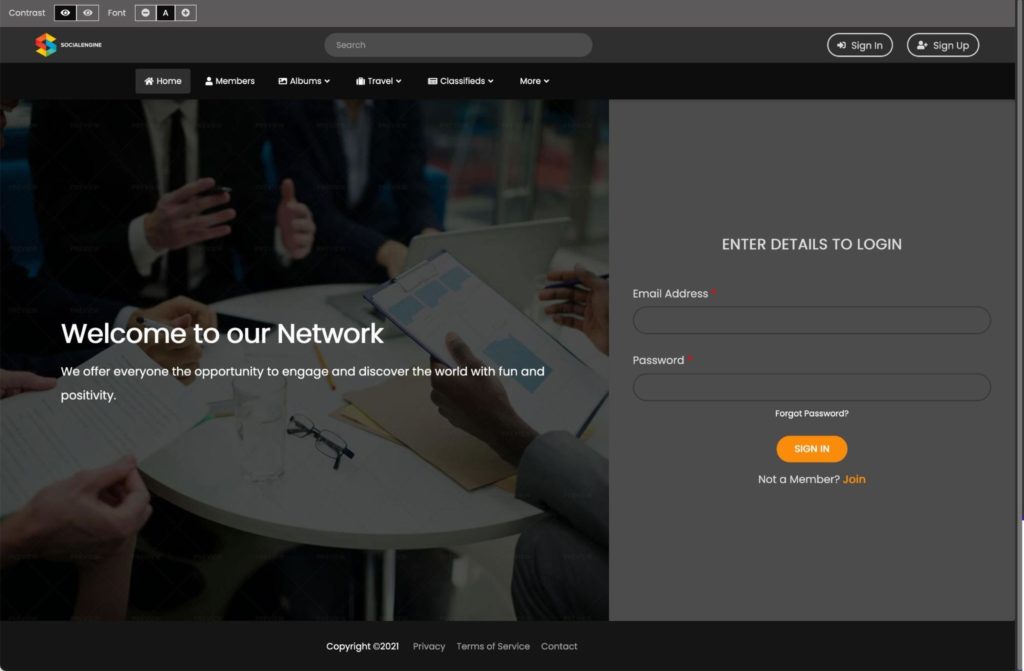 Three Landing Page Designs
You'll have a choice from three landing page designs.
Landing Page Design 1 (Default)
Landing Page Design Two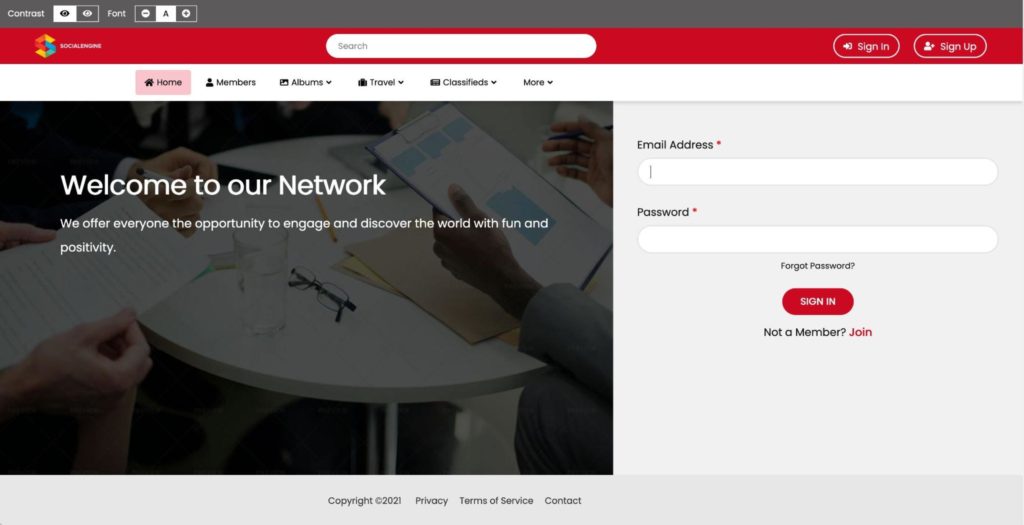 Choose either Horizontal or Vertical Menus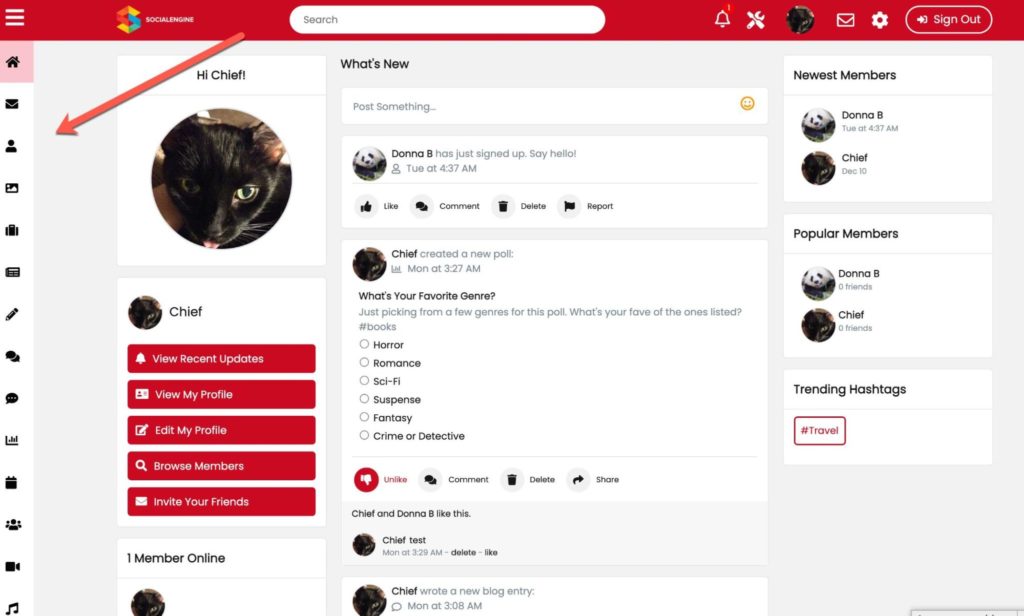 Visual Pop
Your members will love Sunshine. The combination of bold easy to read fonts makes the content shine!
From our member browse page:
To the ever popular blog: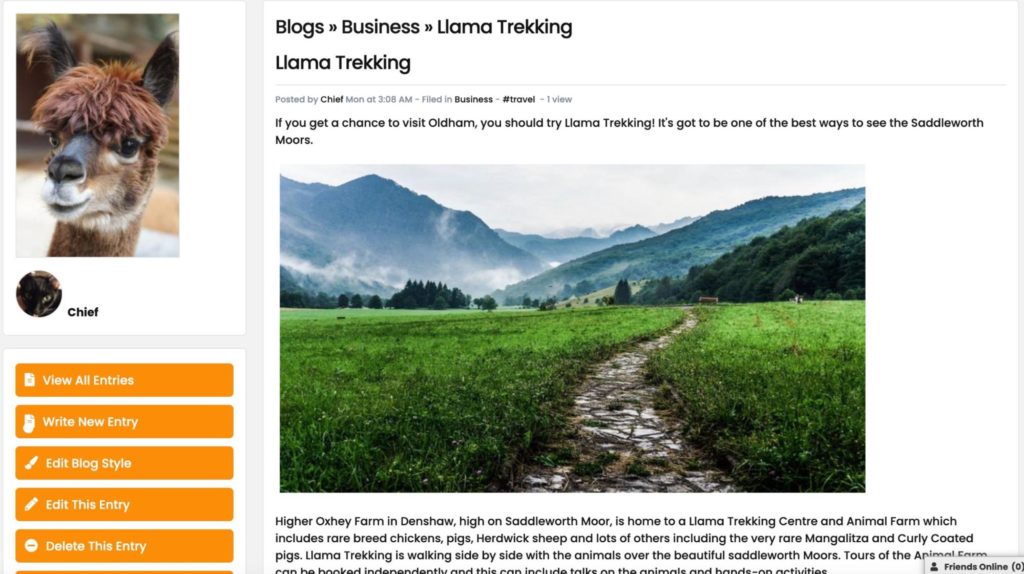 And of course, the stunning photo albums: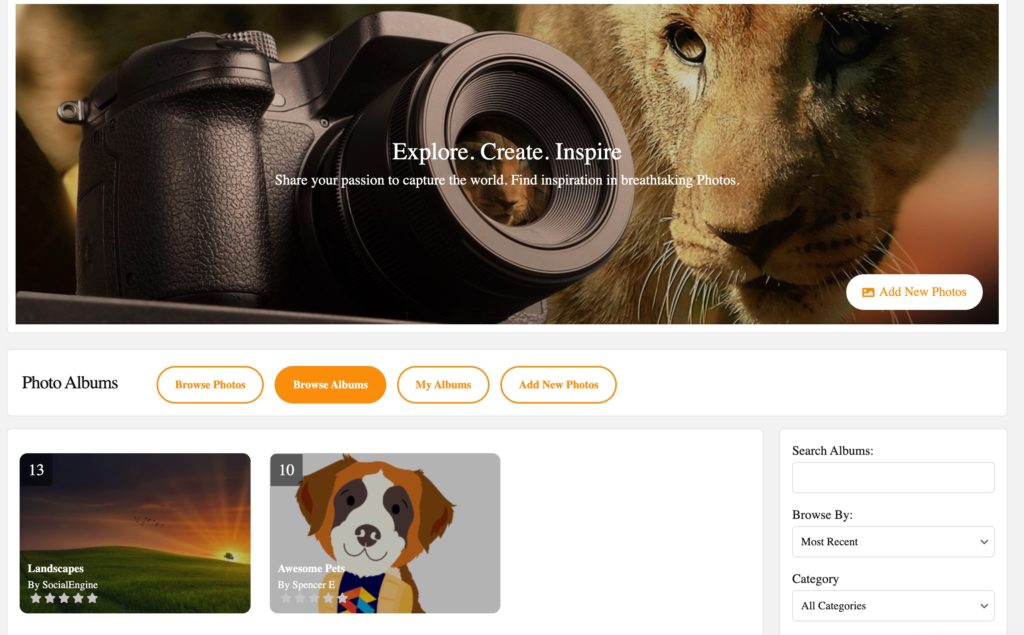 I'm a bit partial to the photo albums. Just look at that handsome creature. There are many more benefits of this beautiful theme.
Sunshine Video Walkthrough
We have a video walkthrough for this theme here, https://demo.socialengine.com/videos/1/39/socialengine-managed-sunshine-theme .
How to get Sunshine
For current SocialEngine Managed clients, please log into the client dashboard and submit a ticket to request this theme. Our team will install and activate it for you. If you're not a SocialEngine Managed client yet, hop on over to our order page and get started on your community! Send us a ticket after purchase for us to install the Sunshine theme and voila, you're set!
We'd also like to encourage you to stay connected with the community.

With Great Appreciation,
The SocialEngine Team